investing to impact the world
is the greatest act of charity
We call upon all types of investors and contributors. Whether you have time, capital, commodity or assets you want to put into this initiative. We consider all forms of added value.
Often known as Mezzanine funding, we are raising equity funds through private offering to finance this gigantic IPO preparation. This is both a financial and good-will opportunity for any investor.
Just like we did it for 179 other IPOs that our team has successfully brought to maturity we will bring this IPO to its success and then implement our perpetual income investment strategy.
We will chose the most efficient charities that you will vote for. Below are some of the Charities we can perpetually fund.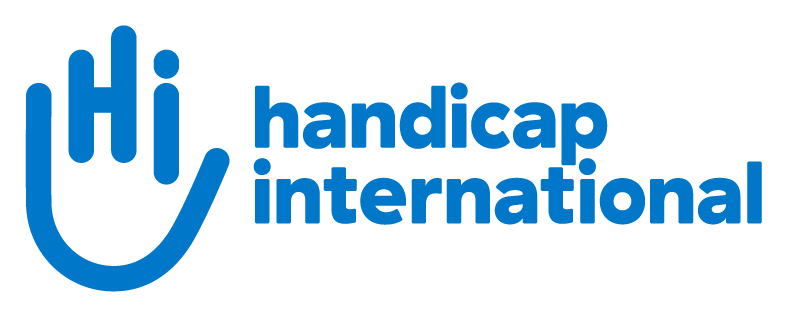 HI was founded in 1982 as a result of a feeling of outrage about the injustice faced by victims of conflict. discover more about the mission and vision that guide our operations today in oversixty countries.
The Innocence Project, founded in 1992 by Peter Neufeld & Barry Scheck at Cardozo School of Law, exonerates the wrongly convicted through DNA testing and reforms the criminal justice system to prevent future injustice.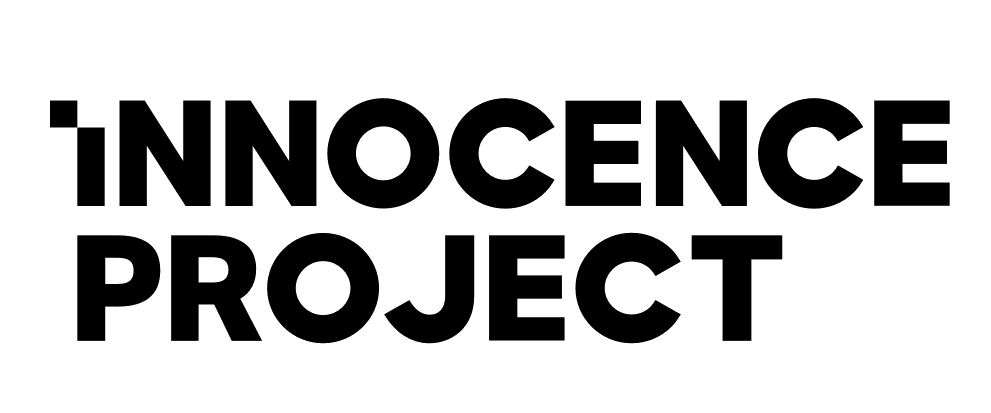 The Restos du Cœur, is a French charity, the main activity of which is to distribute food packages and hot meals to those in need. The association does not only target homeless but also all those with a low or very low income (single families, jobless individuals).