PCC's US $ 100 Million Private Placement
PCC is currently doing a Private Placement for US $100M. For more information, click the link to the Right:
PCC will do a US $30 Billion IPO
Approximately, 12-18 Months following our Private Placement, PCC will do the largest IPO in the history of Wall Street to fund PCC and its Global Brands to help Save our World.
Password Protected DD Room

For More Information on

Perpetual Charity Corporation


Please Contact: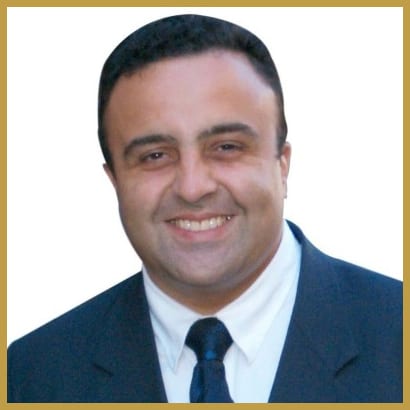 Address: Chemin du Pommier 1, 1218 Le Grand-Saconnex, Geneve Switzerland
Corporate Telephone Number: +41 (0) 22 510.25.00
Website Address: www.PerpetualCharity.com
Contact Person: Marc Deschenaux, Founder & CEO
Email: investors@perpetualcharity.com
The Investor is cautioned that the Company's Confidential Business Plan and its Addendums, collectively called (the "Plan") dated 2020, contain certain forward-looking statements within the meaning of the "safe-harbor" provisions of the Private Securities Litigation Reform Act of 1995 that involve various risks and uncertainties, including statements with respect to budgets, projected expenses and revenues, distribution of product, sales, commissions payable and receivable and cash flows. These forward-looking statements are based on the Company's current information, plans and expectations. The Company's actual results may differ materially from those described in these forward-looking statements because of a variety of factors, including the availability , closing, terms (and timing) of needed capital, attracting, successfully completing and integrating certain acquisitions, actual future financial performance, relationships with manufacturers and customer, dilution from future capital raises, advertising and marketing commitments actually made by providers, variations in revenues and expenses, availability of and attraction of personnel, the success in executing its strategic plan, facilities and equipment, market considerations, competition, the timing and occurrence (or non-occurrence) of transactions, and events that may be subject to circumstances beyond the Company's control and general economic conditions.